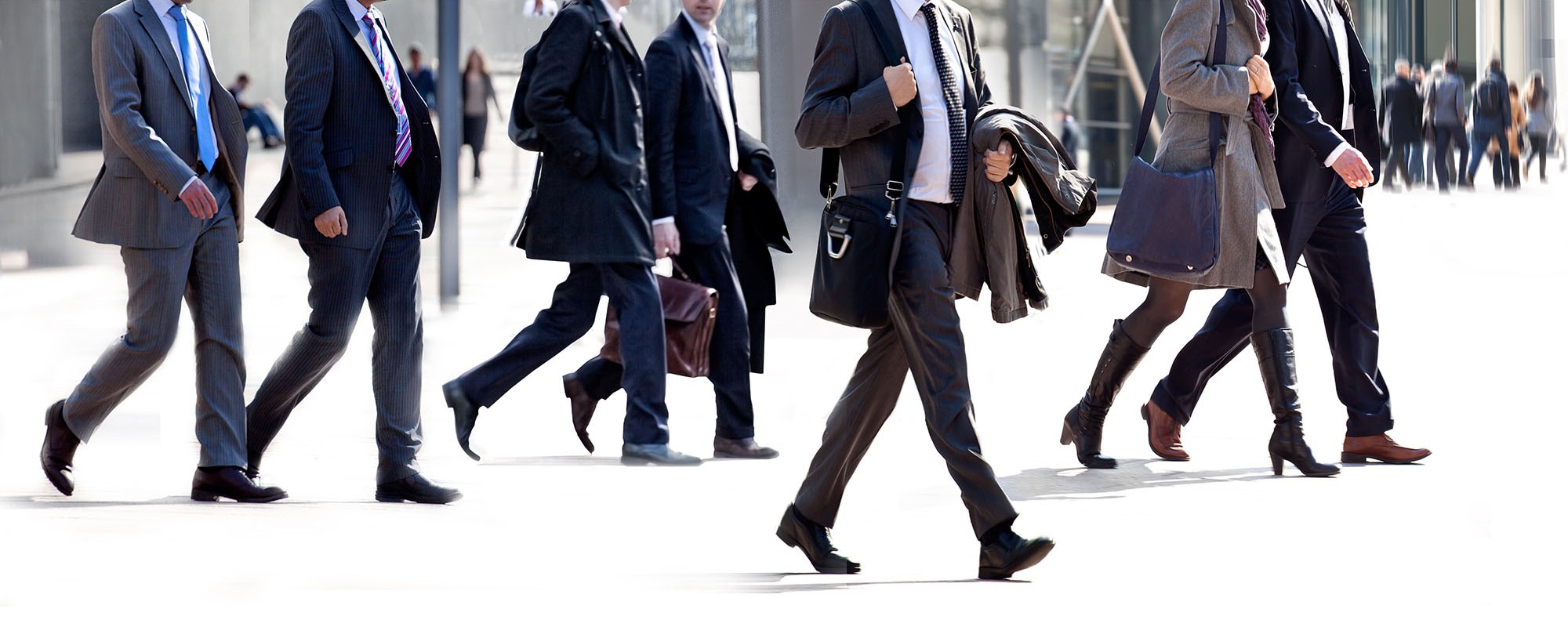 Management
Management
At Texture Group, we invest in people. Our team of experts have been carefully selected to form part of the Texture family based on their individual merits and expertise. We promote a culture of collaboration, which is why we operate an open door policy and greatly value each team member's unique contribution to the company. Entrepreneurship, integrity, creativity and passion are all qualities that we look for when recruiting professionals. By staying true to our values and high standards of conduct, we have fostered a productive environment where forward-thinkers are destined to grow.
Chairman – Irfan Mehmood
Irfan Mehmood is the founder & Chairman of Texture Group. Before starting up Texture Group in 2003, he gained valuable experience within the aviation and investments industries as well as working for the highly successful family business (textiles and trading) which has been going strong for thirty years. He is respected for his innovative yet systematic approach, and his remarkable financial acumen.
Director – Zubair Patni
Zubair Patni has over 11 years of real estate experience and is an expert in market trends, having witnessed the complete industry cycle in UAE from early 2000s. Before becoming a Director at Texture Group in 2008, he worked in a similar role for a couple of real estate firms. He specialises in structuring, sales and marketing. He is also a member of Young Leaders at ULI (Urban Land Institute).