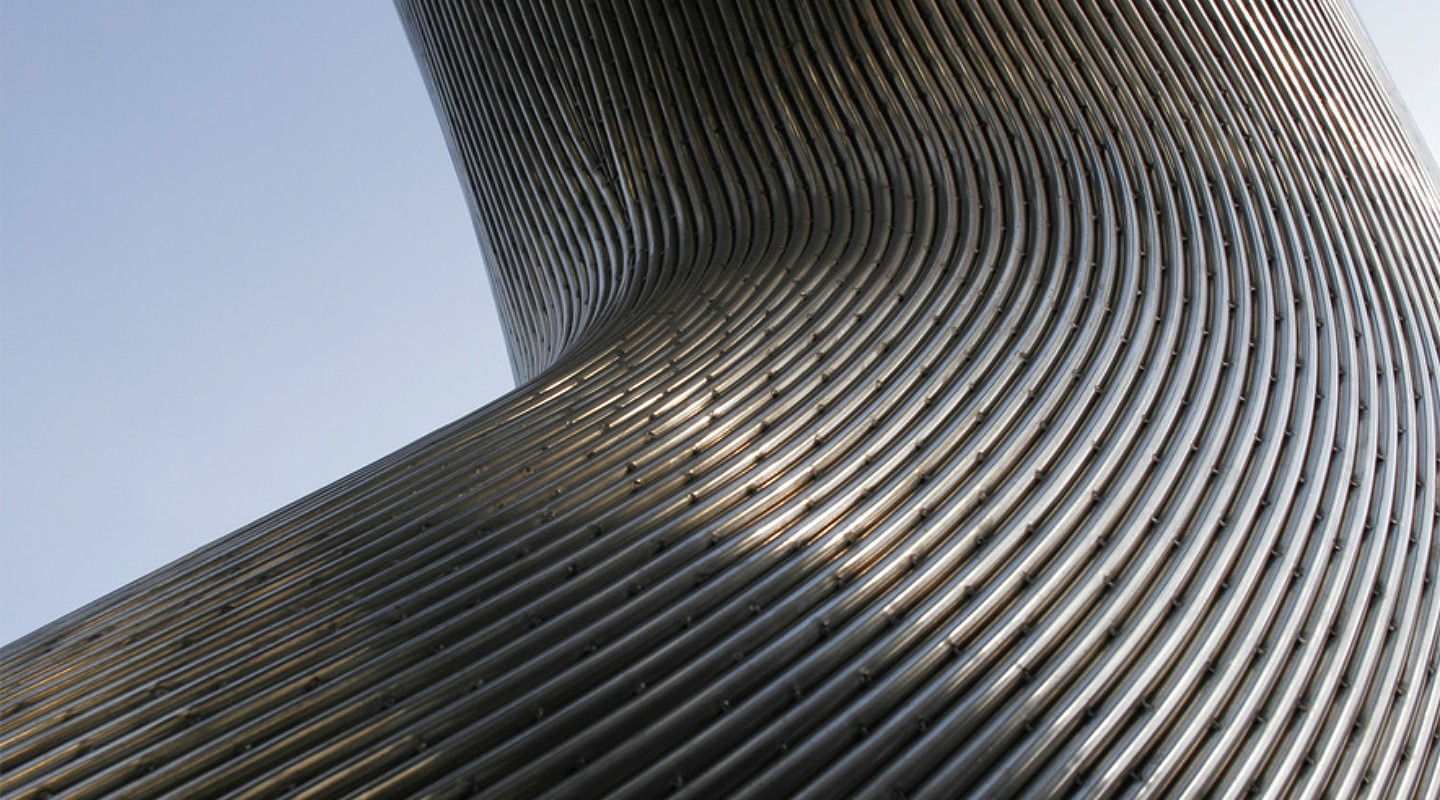 Overview
Overview
Our passion for detail is expressed in our name: Texture represents the importance of every feature. An unwavering dedication to finishes that look and feel right means we're only satisfied when every single element of the design feels right. This is the Texture Holdings standard of excellence.
Texture is a UAE-based real estate group, offering premium Development, Investment and Brokerage services.
A reputation for excellence is built only by experience, professionalism and an inspirational set of values. As one of the important real estate companies in the UAE, Texture Holdings has all these attributes. We are proud to have gained the trust of our clients, stakeholders and partners. This trust is our biggest asset and defines who we are.
Each of our four subsidiaries offer specialist knowledge to meet a broad range of business needs.
・Texture Investments
・Texture Development
・Texture Properties
・Texture Shipping & Logistics