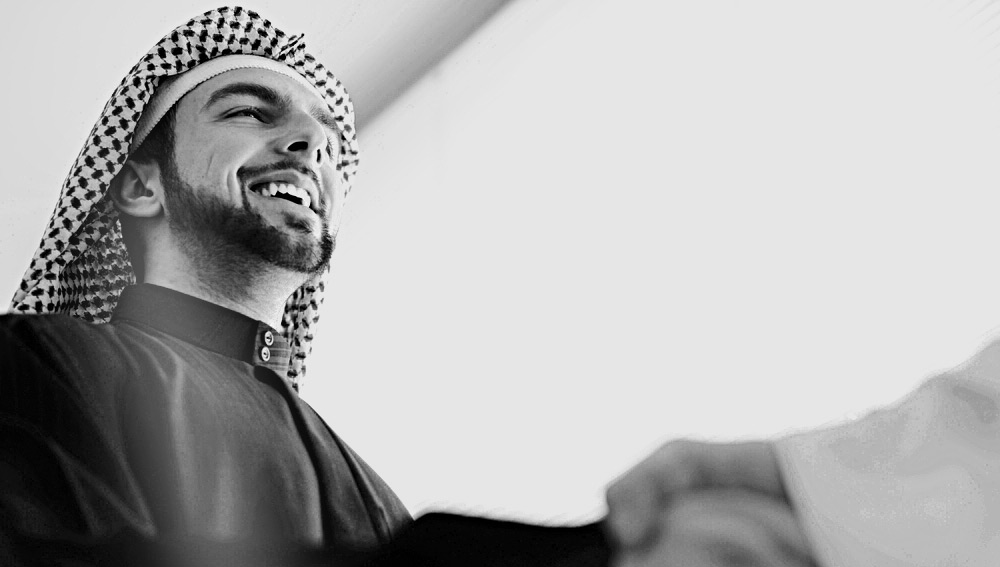 Values
Values
+ Respect
We acknowledge that real estate is as much to do with the community as it is to do with the individual. In every business decision we make, we have both at the forefront of our minds. We are also committed to promoting sustainable practices in the real estate business and employ experts in the field to ensure our decisions are environmentally-friendly. Our resourceful and responsible approach has helped nurture an environment of respect not only within our company but also among our paradigm.
+ Imagination
We are not tied to convention. Instead, we pride ourselves on thinking outside of the box and finding innovative solutions to complicated problems. Our diverse approach makes us stand out from our competitors, and has helped us gain a trendsetting reputation within the real estate industry. Creativity is also pivotal at Texture Holdings. We work with renowned architects to come up with designs that are out of the ordinary. By combining aestheticism with functionality, we create buildings of outstanding value.
+ Focus
We know that the details are just as important as the bigger picture and we always demand flawless finishes in every project we work on. We are unique in that we only employ professionals who are passionate about design, no matter what their job title. You have our guarantee that each and every material used in our buildings is carefully considered. Going that extra mile to find perfection, never stopping until we do, is one of our trademark qualities. This unequalled detail-orientated attitude is yet another reason for our thriving popularity within the industry.
+ Growth
We strongly believe in continuous learning. Our business, along with our people, is always growing. Developing with each project and adapting to changes in the market is a key part of what we do and who we are. We believe it is our responsibility to invest in each individual member of our team – by providing ongoing training and operating an open door policy, we have cultivated a culture of collaboration which in turn yields positive results. We have plans to expand in the UAE and are proud to form part of the real estate growth in the region we are from.
+ Reliability
Because we understand and respect the needs of our clients, we never overcommit, preferring instead to guarantee what we know we can deliver: our successful track record proves that we always keep our promises. Trust is the very foundation of our company and it is no exaggeration to say that it is at the basis of everything we do, from beginning to end of each project. Our dedication to integrity and transparency inspires confidence in our company and we never take this for granted.