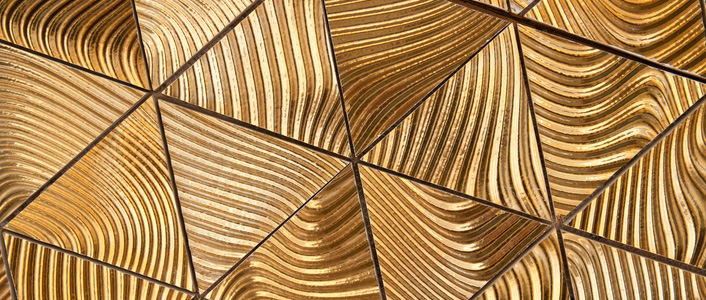 Legal
Legal
The terms and conditions below are legally binding and governed by the laws of the United Arab Emirates and the Emirate of Dubai. For these purposes, the Courts of the Emirate of Dubai has exclusive jurisdiction. If the user disagrees to these terms and conditions, please exit the website immediately.
Interfacing, accessing or using this website is the sole responsibility of the user. The user must ensure that it is in full compliance with all applicable laws when interfacing, accessing or using this website.
This website and the information contained herein is for informative purposes only and does not in any way constitute an offer, acceptance, representation, warranty or guarantee on the part of Texture LLC. Texture LLC may at any time and at its own discretion change, modify, delete or insert any information on, from or to this website.
Whilst Texture has reasonably endeavoured to ensure that the information contained herein is complete and accurate; Texture gives no assurance, representation, warranty or guarantee with respect to the completeness or accuracy of information. In addition, Texture gives no representation or warranty that the information contained is current or up to date. Texture advises the user to contact Texture to ascertain the accuracy of information or to make further inquiries on the information contained herein. Information and issues on the external Linked Sites is the responsibility of the owner, controller or manager of the Linked Site and Texture assumes no responsibility whatsoever.
To the fullest extent permitted by law, Texture and any of its directors, employees or other representatives shall not be liable for any claims, losses, payments or damages whether arising directly or indirectly out of or in connection with the access or use of the website. This is a comprehensive limitation of liability that applies to all claims, losses, payments or damages of any kind, including ( without limitation ) compensatory, direct, indirect or consequential damages, loss of data, loss of income or profit, loss of or damage to property and claims of third parties.
Texture LLC is the proprietor of the Texture trade mark and all the pages, information, material and get-up contained in this website. Any other trademarks, brand names, product names and titles and copyrights used in the website are trademarks, brand names, product names or copyrights of their respective holders including designs and photographs. No permission is given by Texture in respect of the use of any of them and Texture prohibits their use in any way without the express consent of the owner. You are warned that use of such marks will likely constitute an infringement of the owner's intellectual property rights and actions may be taken accordingly to enforce the owner's rights.
PRIVACY POLICY
This privacy policy sets out details of the personal information ( "Personal Information" ) we collect from you and how we use that information. We also explain your rights and how to contact us. The Privacy Policy shall be applicable only to Personal Information collected through our website www.Texture.ae ( the "Website" ).
When using the Website, you will encounter areas where you may be asked to enter Personal Information. The Personal Information shall be used for the purposes stated at those collection points or in accordance with the Privacy Policy. If for any reason you do not accept the Privacy Policy, please stop using immediately the Website.
The Personal Information we may collect from you includes, but is not limited to: your first and last names; full postal address; telephone number(s); email address(es); date of birth; sex; applicable username(s) and password(s); and any other information that may identify you. We may also collect details of your computer's internet protocol address, which may be collected by Our web-server.
Information and data may also be collected through "cookies", which are small text files that can be used to recognise visitors, and to observe how a visitor navigates around the Website. The value of cookies is that it enables Texture to improve the Website by better reflecting your interests. By using the Website, you agree that your Personal information may be recorded, used and protected by Texture for the purpose(s) for which it is provided, which includes, but is not limited to: informing you of changes or modifications to the Website; contacting you with details of bookings, purchases, other services provided to you; sending you details of offerings from Us or our affiliates; carrying out market research to enable us to improve and track activity on the Website; complying with legal and/or regulatory requirements; and/or general record-keeping practices.
We may amend, alter and/or update the Privacy Policy at any time and so we encourage you to revisit the Website periodically in order to review any such changes. If you wish to unsubscribe from our list/provide any suggestions or correct/update any Personal Information then you may send an email to info@texture.ae